Take Part in Epic Events All Year Long!
If you love a mix of culture and adventure, you've come to the right place! Check out our events calendars. You're only challenge will be deciding which of the many events you'd like to choose! Here are just a few to excite your interest: Shooting the West Photography Symposium in March; Run-a-Mucca Motorcycle and Music Festival in May; Big Basque Festival in June; Winnemucca's Classic Car Festival in July…and Rodeos all summer long!
---

Pretend to be a Time Traveler Day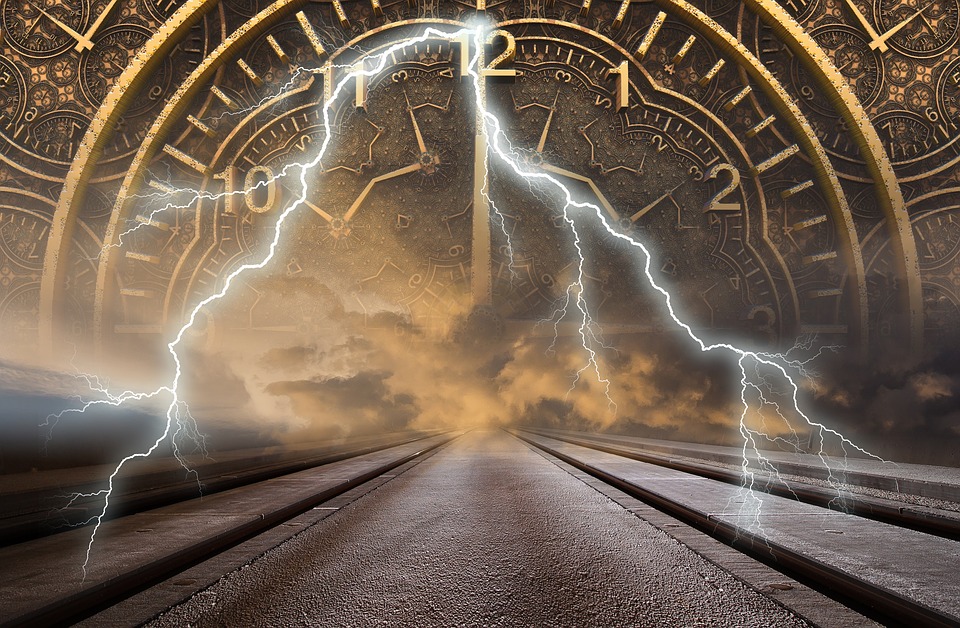 While the origins of this Pretend To Be A Time Traveler Day are unknown, we are certain that the creators of this unofficial holiday wanted people to pretend to be time travelers.
In a general sense, most of us do that every day without pretending – we travel from one second to another. But time travelers are special – they have the ability to move from one point in time to another faster or slower than what us normal humans can do. They can travel in the past or travel in the future.
While most physicists and scientists agree that time traveling can be theoretically achieved, our present day technology and scientific knowledge aren't advanced enough to make it a reality.