Fishing and Hunting in Winnemucca
Work is good for the soul, but so is leisure. You've got to relax and enjoy all that the world has to offer. In some cases that might mean partaking in the latest and greatest things out there. However, in this instance we're talking more about what you can do with the amazing works of nature.
There's nothing quite like getting out into the great outdoors and experiencing the natural world when you're fishing and hunting. When staying at the Silver State RV Park, great fishing and hunting in Winnemucca awaits you!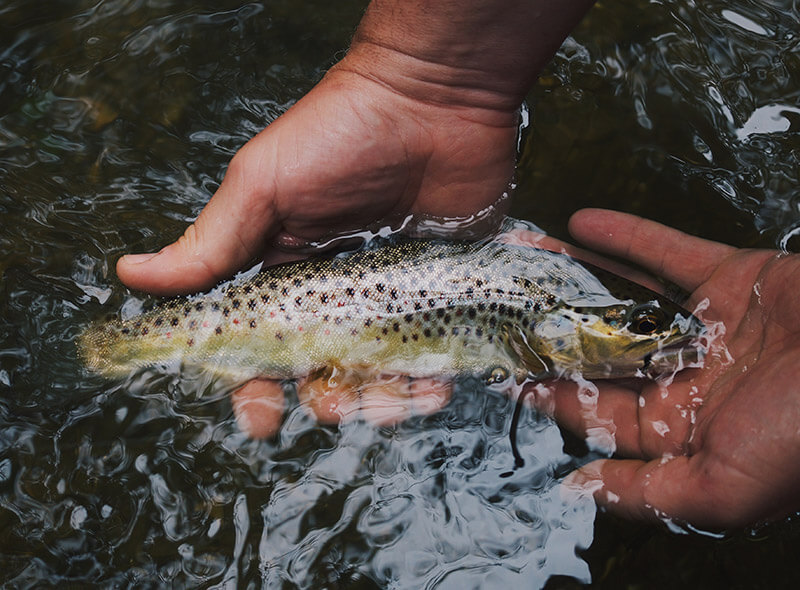 Winnemucca Fishing
Most of what you're going to find in our streams, reservoirs, and lakes is trout, crappies, bass, and a few other species. Probably the best place to fish near Winnemucca is the Rye Patch Reservoir.
It's open year-round and offers 73 miles of shoreline and 11,000 acres of water surface. You can picnic, swim, and water-ski in addition to fishing. There you'll be able to catch white bass, catfish, black bass, and walleye.
Winnemucca Hunting
Hunting opportunities are all around when you're in Winnemucca. Folks come in from all over to hunt mule deer, mountain lion, antelope, and game birds. Speaking of birds, Winnemucca is the Chukar Capital of the Country.
That's because the Great Basin is really the only area in the US that can duplicate the chukar habitat of India, Pakistan, and Afghanistan. You'll need to keep an eye on seasons though. Chukar partridge hunting begins in October and runs through January.
---
About Silver State RV Park
Located in Winnemucca, Nevada, Silver State RV Park gives you a chance to fish and hunt as part of an American west experience. We also offer a variety of accommodations and amenities including Wi-Fi, cable TV, a Koi Pond, and more. Book your stay or find out more about at www.silverstaterv.com.