Gaming in Winnemucca
We've spent a lot of time talking about some of the amazing things to do and see around here as well as some of the history, but we've neglected one of the Nevada mainstays and something you absolutely associate with the Old West, and that's some great gaming in Winnemucca. Staying at Silver State RV Park, means you have no less than five major casinos nearby to visit!
Great Gaming in Winnemucca, Nevada
Gambling was legalized in Nevada in 1931 to help combat the effects of the Great Depression. The bill in question that would eventually go on to become that law was introduced by Phil Tobin of Winnemucca.
That law spawned a $13 billion industry. By the 1950s, gambling was taking hold in Winnemucca. Just about any type of gaming you can imagine is found here including slots, Blackjack, Texas Hold'em, craps, roulette, and more.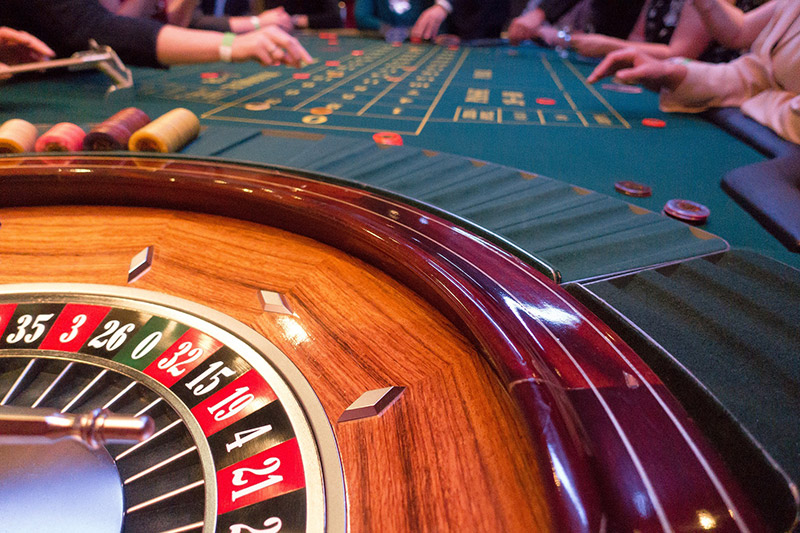 Winnemucca Casinos
The big places to visit are the Winner Hotel Casino, R&L's Express Casino, the Winnemucca Inn & Casino, and the Sundance Casino. They're all great and each one has a slightly different feel. Which one fits you best is, of course, something that you'll have to discover on your own, but what a fun journey that will be!
In addition to gaming each casino features some great options when it comes to dining and entertainment. However, if you're looking for live music, you'll probably be best served with the Winner Hotel Casino.
---
About Silver State RV Park
Located in Winnemucca, near great gaming, Silver State RV Park gives you a chance to feel real history as part of the American West experience. We offer a variety of accommodations including RV sites, cabins, a safari tent, and a colorful tipi for family fun!
Our amenities including Wi-fi, cable, and beautiful grounds. Book your stay and find out more about our RV park at www.silverstaterv.com.