The Opal of My Eye- Royal Peacock Opal Mine
Winnemucca has a storied history as part of the great pioneering days. The area served as not only a trail, but as a destination in and of itself. In fact, much of the area was built up as a means to wrest the vast wealth from its earthen grip.
We've previously mentioned how the gold mining industry helped to develop and grow the area. However, just a few hours from Silver State RV Park, lies the Royal Peacock Opal Mine.
---
Royal Peacock Opal Mine
In Virgin Valley, NV you can find the Royal Peacock Opal Mine. It has been a family run business since 1944 and in 1981 opened to the public as a pay-to-dig mine. Opals are a type of crystal that offer a dazzling display of color.
They're mostly formed from wood that combined heat and pressure to create beautiful opals. While Virgin Valley is most known for its black opals, you can also find moss, lemon, crystal, and white opals. The mine is also the only known place in the world with fluorescent opals!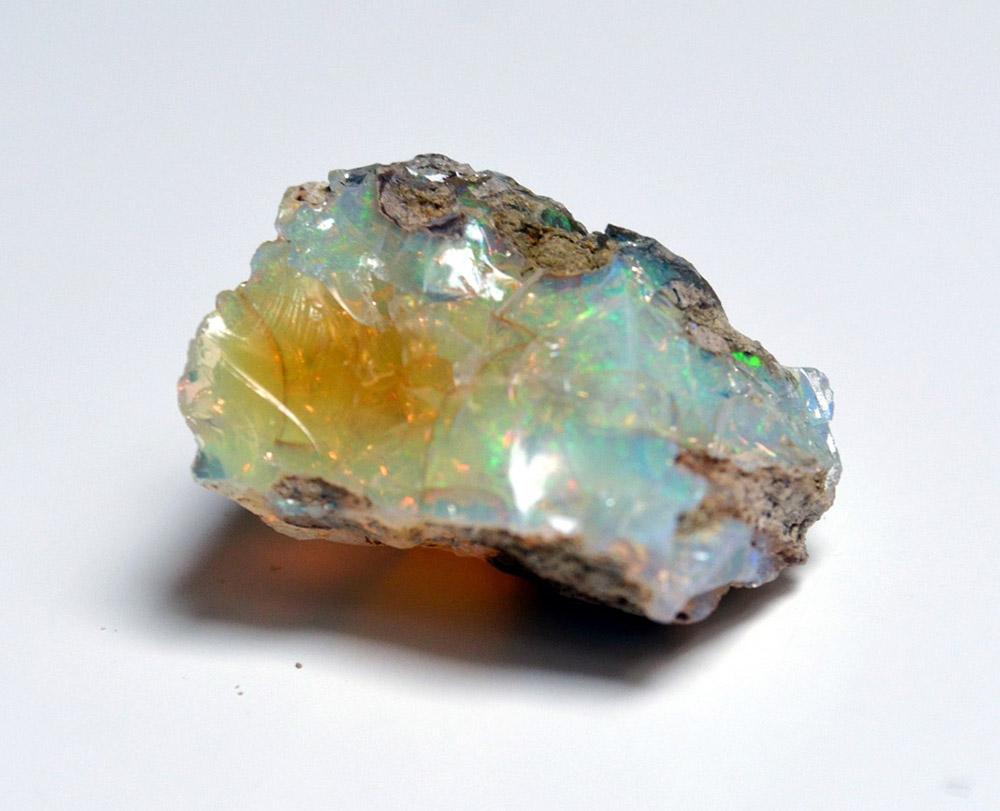 What To Do
Experience the joy of mining opals from the earth's embrace. To do that, you'll need to bring some mining equipment including a long handled, sharp pointed pick, rock pick, shovel or garden rake.
Also, a number two screwdriver, a small bucket-like container, gloves, a water squirt bottle, a kneeling pad, a hat and sunscreen should round out your ensemble. You can rent some of these items at the Royal Peacock Opal Mine store.
---
About Silver State RV Park
The Royal Peacock Opal Mine is near Winnemucca, Nevada and the Silver State RV Park, where you have a chance to feel real history as part of the American West experience. The Park also provides a variety of accommodations and amenities including wi-fi, cable TV, a Koi Pond, and more. Book your stay and / or find out more about our beautiful RV Park at www.silverstaterv.com.