The Wide-Open Spaces of Bloody Shins Trail!
When you come visit beautiful cowboy country, you're thinking about getting out into the great wide-open spaces. There's just something amazing about all that land under the sky. And when you stay here at the Silver State RV Park, close to the Bloody Shins Trail and other historical sites, you're in a good place to set out and explore!
---
Bloody Shins Trail
If you're interested in mountain biking you will enjoy the Bloody Shins Trail. Firstly, determine if you're a beginner, intermediate, or advanced rider. There are several grades and you want to make sure you're on the one that's right for you.
The beginner is an easy, but enjoyable ride, while the intermediate is more challenging and rises 1,000 feet. If you like a real challenge, consider the advanced trail. This 17-mile trip ascends to an elevation of 5,200 feet creating a real challenge! All the loops feature dirt roads and mini cattleguards.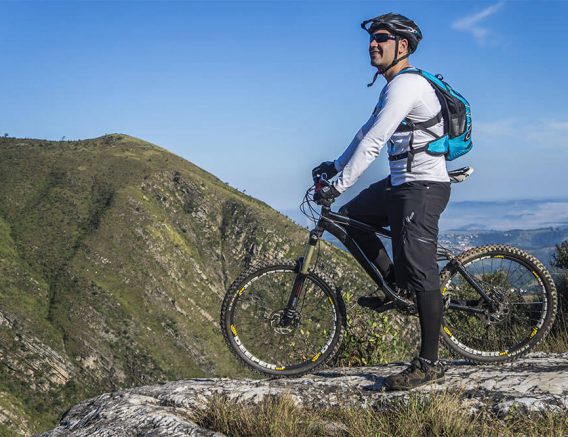 Really Wide Open
Just because the trail is going to appeal to mountain bikers shouldn't discourage you from using it if you're into hiking and other activities. If you love the outdoors, you can certainly revel in gorgeous views of the valley floor and the surrounding mountain ranges. Hiking and horseback riding are also viable options to get a good feel of that wide-open experience.
---
About Silver State RV Park
Located in Winnemucca, Nevada, you have a chance to see real history including Bloody Shins Trail, near Silver State Park, as part of the American West experience. We feature comfortable accommodations and amenities including Wi-fi, a Koi Pond, and much more. Book your stay or find out more about our great RV park at https://www.silverstaterv.com/.