Winnemucca Golf Course
We've talked quite a bit about the great features of the Old West, a great part of our heritage, to check out in Winnemucca. However, that doesn't mean that the entire area is the stereotypical Western town, all dusty spaces and tumbleweeds!
Winnemucca maintains an excellent park system. In addition to our great parks, we have the Winnemucca Golf Course, near Silver State RV Park, a great green space you can truly enjoy.
---
Winnemucca Golf Course
The course is a nice challenge for golfers. No matter what your skill level, your quality of play is probably going to improve thanks to the well-groomed fairways and greens. You can tee off from any of the nine holes with a great mountain vista backdrop, a truly memorable experience. Try not to let the great views distract you from the perfect swing!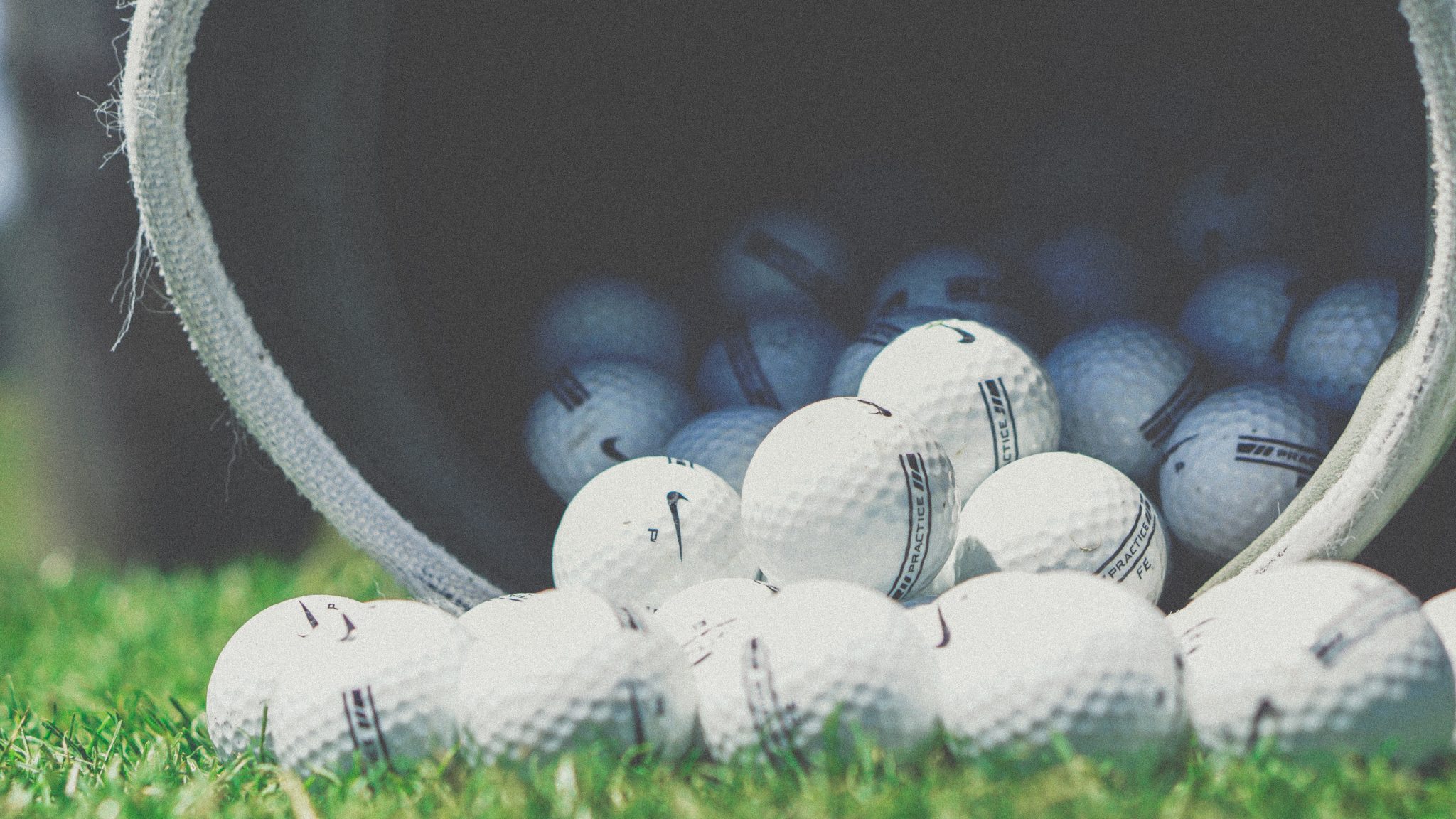 Enjoy Some Green Tee!
This golf course, over on Mizpah Street has been named "The Best Little Golf Course in Nevada." It is a nine-hole course, hence the "little" part, with a fully operational clubhouse. Play here is governed by USGA rules. The technical specs, just to get them out of the way, are the following: men's rating is 69.8 and slope is 121. Women's rating is 70.5 and slope is 130.
The price for an adult (19 to 59) is $20 for 9 holes and $30 for 18 holes. Keep your eyes peeled for any tournaments you may be interested in watching. You'll have just missed the Winnemucca Two-Man Championship that took place over June 15th and 16th, but another is sure to come around.
---
About Silver State RV Park
Silver State RV Park is near the Winnemucca Golf Course and gives you chance to enjoy a slice of the American West experience. We offer a variety of accommodations and amenities including Wi-fi, cable TV, a Koi Pond, and more. Book your stay or find out more about our accommodations and amenities at http://www.silverstaterv.com/.