Winnemucca Hosts the Jordan World Circus
Winnemucca, commonly referred to as the friendliest town in Nevada, is also home to Silver State RV Park, which is a hop and a skip away from the Winnemucca Events Center. Which is where the Jordan World Circus and their three rings of affordability: appearing indoors…outdoors…or under The Big Top will be on Tuesday September 17, from 7:00 pm – 9:00 pm.
About the Jordan World Circus
The Jordan World Circus, one of North America's premier traveling circuses, is owned and produced by Jody and Melanie Jordan of Las Vegas, Nevada. Hailing from a long background of aerialists and circus performers, Jordan brings a unique talent to the circus management field.
This exciting two hour show is presented on annual tours from coast to coast by local Shrine Centers and Clubs, police and fire associations, civic clubs, and organizations, merchant associations, local presenters and venues and fairs, festivals, parks, and the like.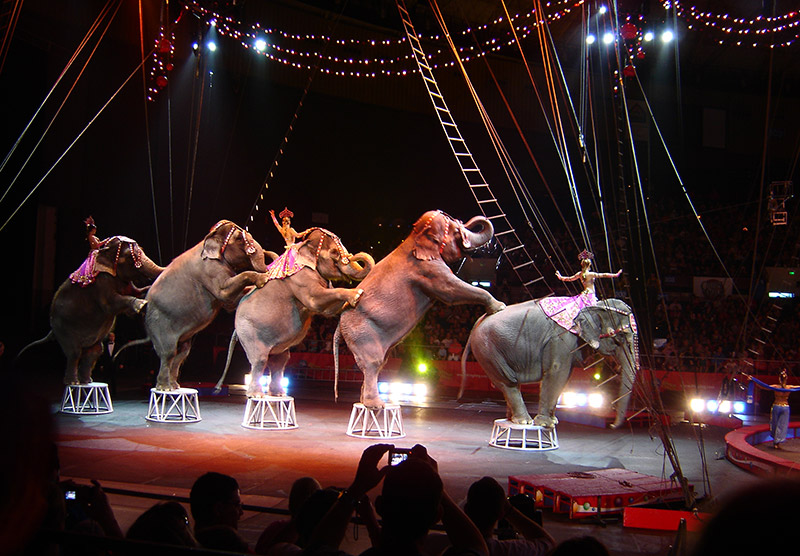 People have been going to circuses, in the US, for nearly 300 years. It has always been a popular form of family entertainment. Where else can you see an elephant perform, or death-defying trapeze artists flying through the air, or a daring young lady hanging by her teeth 25 feet in the air?
Did you know?
The word circus is Latin for circle, and is the reason why circus acts take place in a large circular area, so crowds can witness the action from start to finish.
W. C. Fields, Harry James, David Nelson, Red Skelton, and Burt Lancaster all performed in the circus early in their careers.
Take advantage of the early bird special!
Buy one adult ticket and get one children's ticket (kids 12 years and under) for FREE at www.thejordanworldcircus.com.
While the circus will enthrall many, there's much more to do in Winnemucca, so book your stay at Silver State RV Park now: